Faculty at our VAQS site are sought after for mentorship, particularly for academic careers, geriatrics and palliative care research, research and innovative models of care for people with multimorbidity and quality improvement in mental health. 
Fellows come to our VAQS site to gain an expertise in study design and research methodology. Implementation science and clinical program evaluation.
Our program site is known for training in study methodology, including very active and educational weekly Works-in-Progress session. Implementation science certificate program, affiliation with UCSF School of Medicine and UCSF School of Nursing, including affiliated hospitals and faculty. Cross disciplinary research collaboration, highly interprofessional fellowship (physician, nurse, psychologist, and pharmacist). Also opportunities to learn and teach QI methods with trainees along with opportunities for clinical program development and evaluation.
In addition to nurse and physician fellows/scholars, our site also includes fellows/scholars from Clinical psychology and Pharmacy.
Senior Faculty Scholars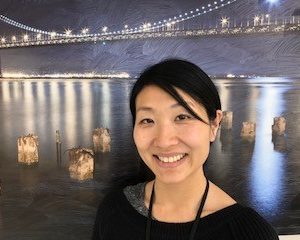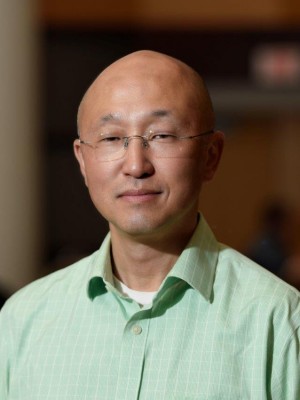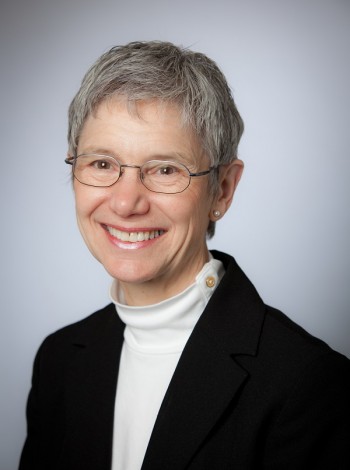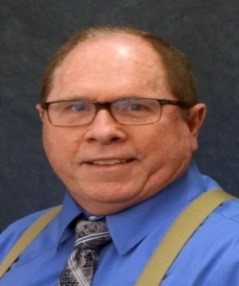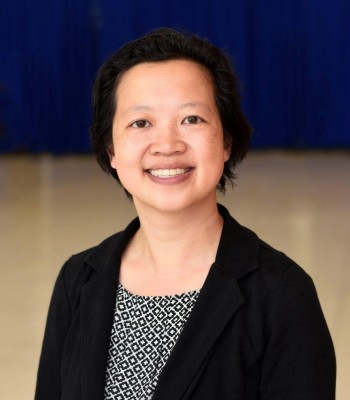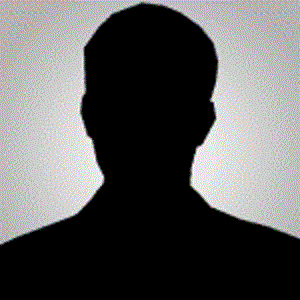 Current First Year Fellows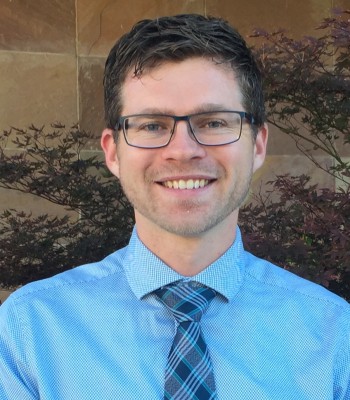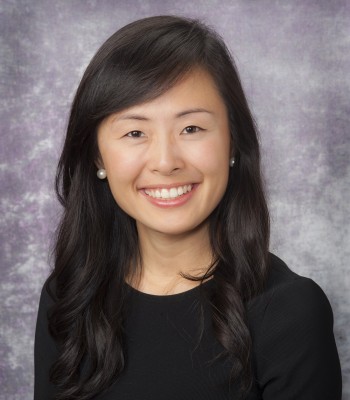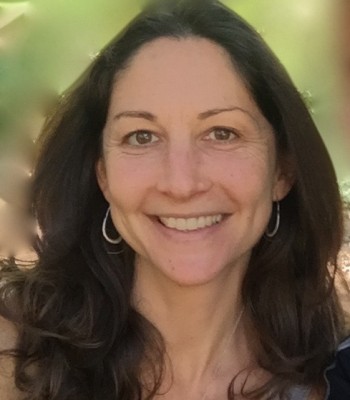 Melissa Mazor, PhD, RN, MS
Current Second Year Fellows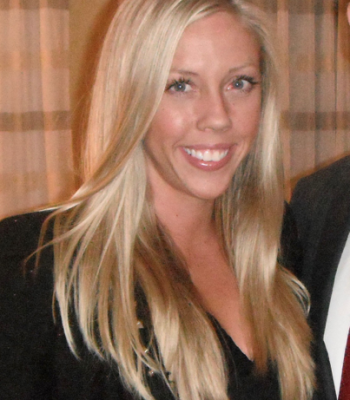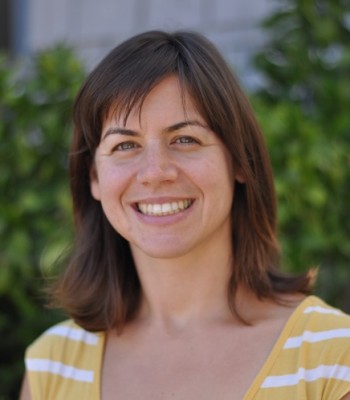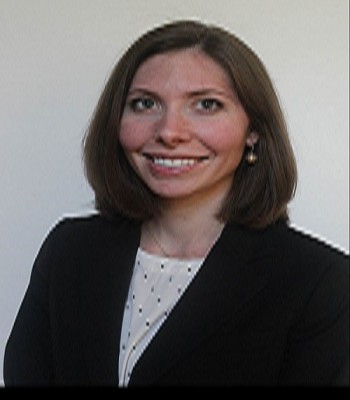 Current Third Year Fellows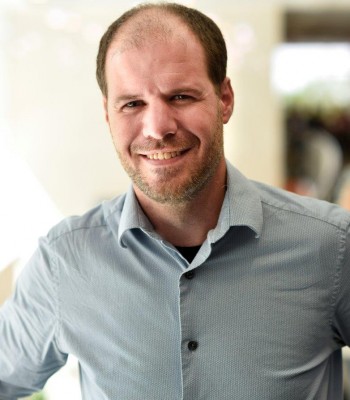 Daniel David, RN, MS, PhD
2018
Nancy Dudley, PhD, MSN
Lea Vella, PhD, MPH
2017
Joseph Grasso, PhD
Heather Greysen, RN, MS, ANP-BC, PhD
Laura Petrillo, MD
2016
Roya Fathi, MD
Rafael Romo, PhD, MSN
Elizabeth Wahl, MD
2015
Amy Hsu, MD
Linda Park, PhD
Victoria Tang, MD
2014
Jessica Eng, MD
David Schopfer, MD
Jeanette Broering, BSN, MS, MPH, PhD
2013
Christine Welles, MD, MAS
2012
Caroline Stephens, PhD, SMS, APRN, BC
Nicholas Moy, MD
Gabriela Schmajuk, MD, MS
2011
Francis A. Wolf, MD
2010
Christine Kistler, MD
2009
Leslie Kernisan, MD
2006
Sei Lee, MD
2005
Serge Lindner, MD
2004
Jayna Holroyd-Leduc, MD
2003
Kenneth Chuang, MD
Alex Li, MD
2002
Michael Steinman, MD
2001
Edgar Pierluissi, MD
Erwin Tan, MD
2000
Elizabeth Burton, MD
Michael Ming, MD