Faculty at our Birmingham VAQS site are sought after for expertise and recognition in signature programs and areas of excellence (ex: AIDS/HIV care, outcomes research, community health workers, quality and safety, hepatitis C, rheumatology and medical education)
Fellows come to our Birmingham VAQS site for our areas of excellence and interprofessional training.
Our program site is known for the above areas, interprofessional training, inpatient quality care and safety.
In addition to nurse and physician fellows/scholars, our site also includes fellows/scholars from the following health professions: pre- and post-doctoral healthcare professional from social work, geriatrics, infectious disease, public health and pharmacy.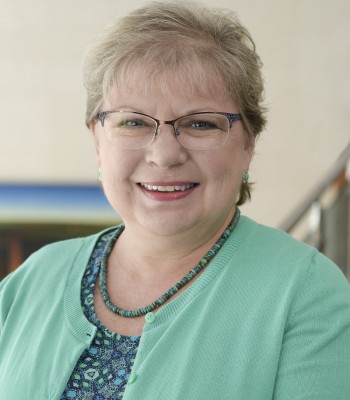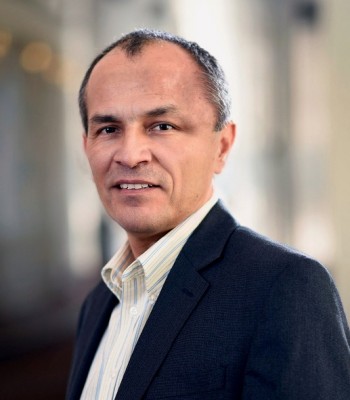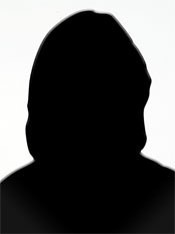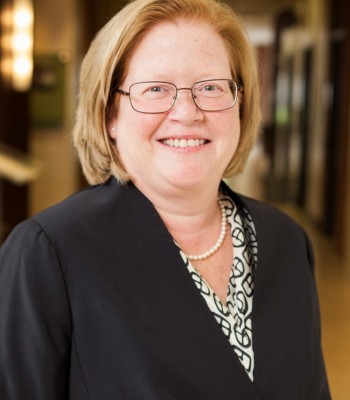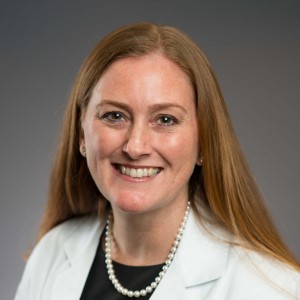 Current First Year Fellows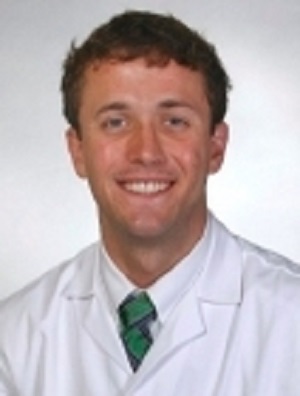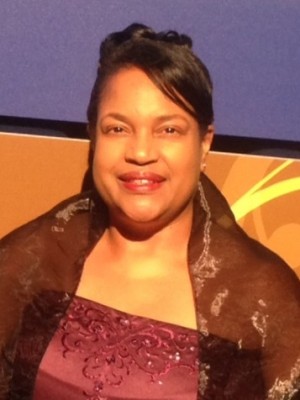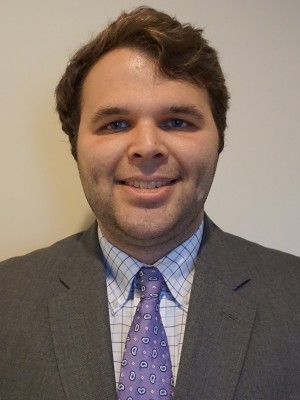 Michael Frank Gleason, MD
Jacquelyn Lambert-Davis, DNP, RN
Current Second Year Fellow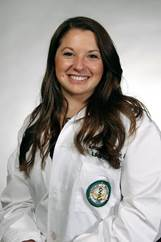 Current Third Year Fellow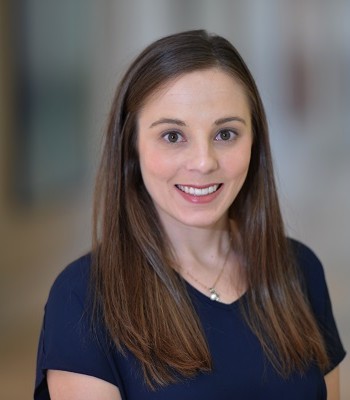 Elise Dasinger, PharmD, MHA
2016
Tonya Breaux-Shropshire, PhD, MPH, RN
2015
Natalie Wilson, PhD(c), DNP, ANP-BC, MPH, AAHIVS
Jennifer Trevor, MD
2014
Kierstin, Leslie, MD, MSHA
Tracy Shamburger, PhD, RN
2013
Katherine Holman, MD
2012
Suzie (Rebecca) Miltner, RNC-OB, PhD, NEA-BC
Jeremiah Newsom, MD
2011
Victor Sung, MD
Vincent Pair, DNP, RN
2010
Michael Burton, MD
Adolfo Pena, MD
Amanda Salanitro, MD, MSc, MSPH
2009
Angelo Gaffo, MD, MSPH
Trina McKenzie, MD, MPH
2008
Mike Passarella, MD, MSPH
2007
Tercio Lopes, MD, MSPH
Edmon Tipton, MD, PhD
2006
Joseph Tan Chan, MD, MSPH
2005
Wendy Gomez, MD, MSPH
Christine Heckemeyer, MD, MSPH
Katri Palonen, MD, MSPH
2003
Ray Chen, MD
2002
Jessica Jones, MD, MPH
2001
Andrea Ohlden, MD