Faculty
 at our VAQS site are sought after for their expertise in research methods and specific content. Expertise includes nurse-physician communication, rural health, infection control, pharmacy and statistical methods. In addition, expertise in implementation methods is sought in the areas of mental health care delivery, novel clinical programs, hospital medicine and transitions of care, and healthcare administration.
Fellows come to our VAQS site to gain an expertise in locally driven quality improvement and access to VA data sources and expertise.
Our program site is known for a robust research infrastructure to support fellows in their scholarly endeavors whether they follow traditional health-services careers or healthcare delivery and QI.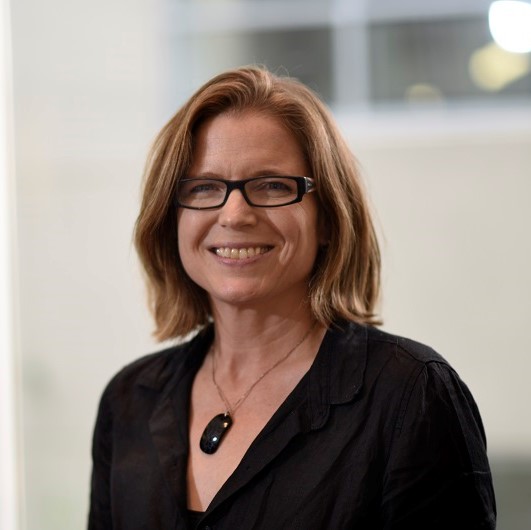 Hilary Mosher, MD, MFA
hilary.mosher@va.gov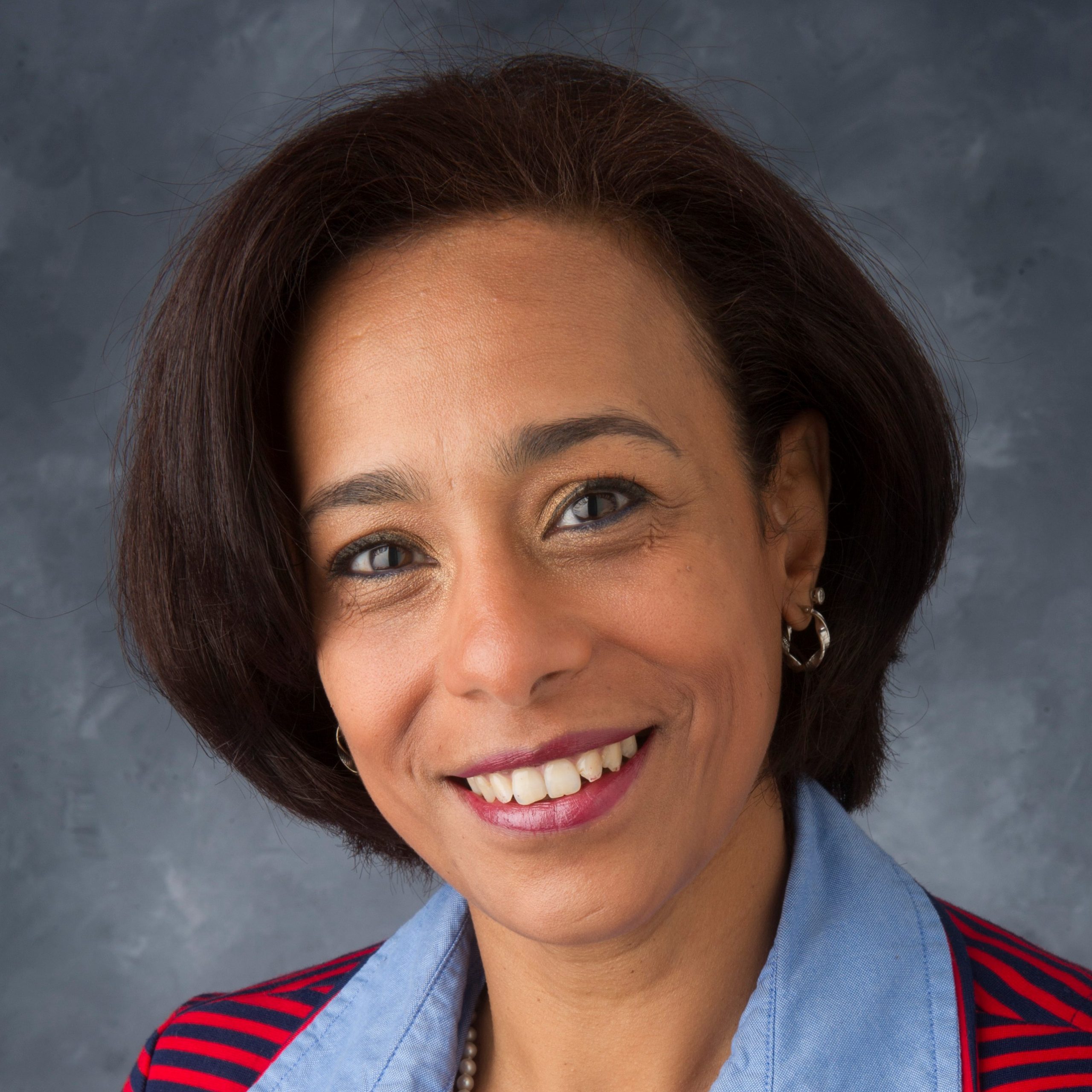 Amany Farag, PhD, RN
amany-farag@uiowa.edu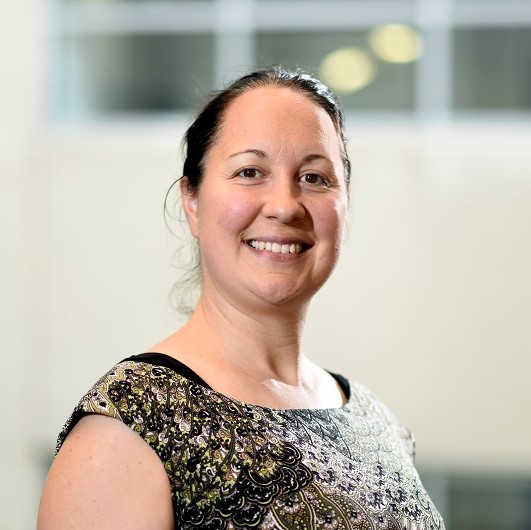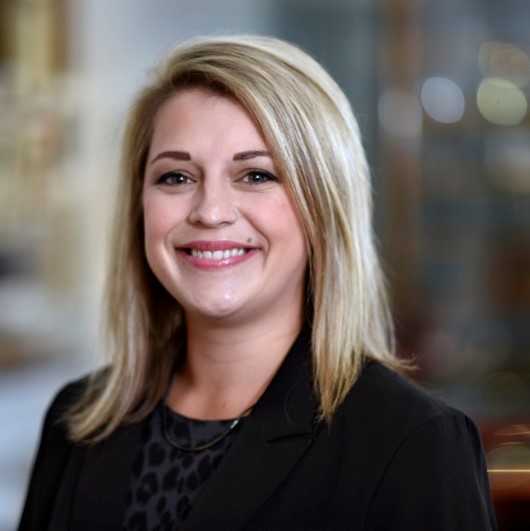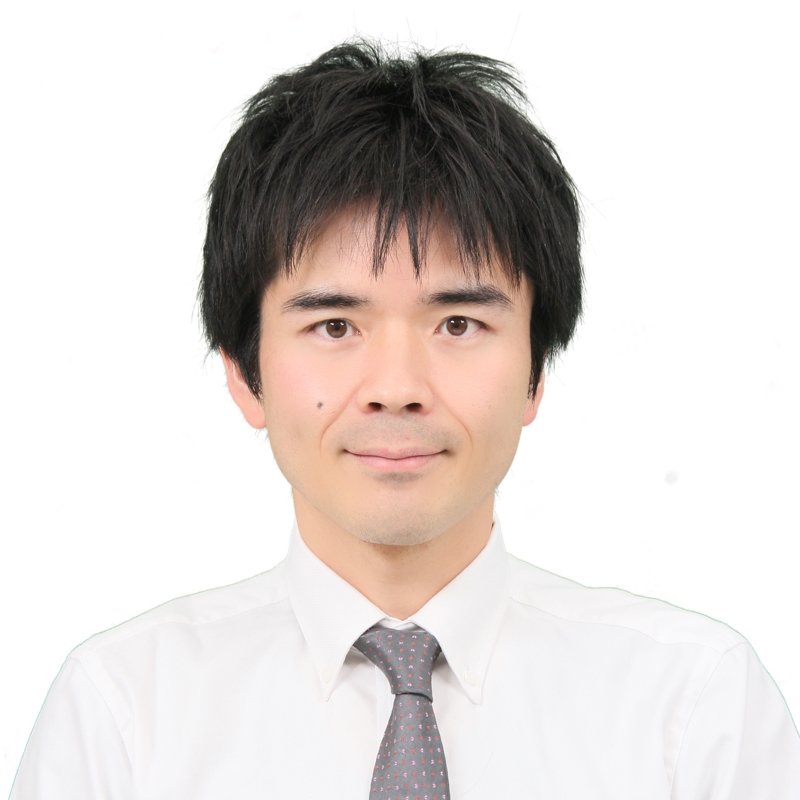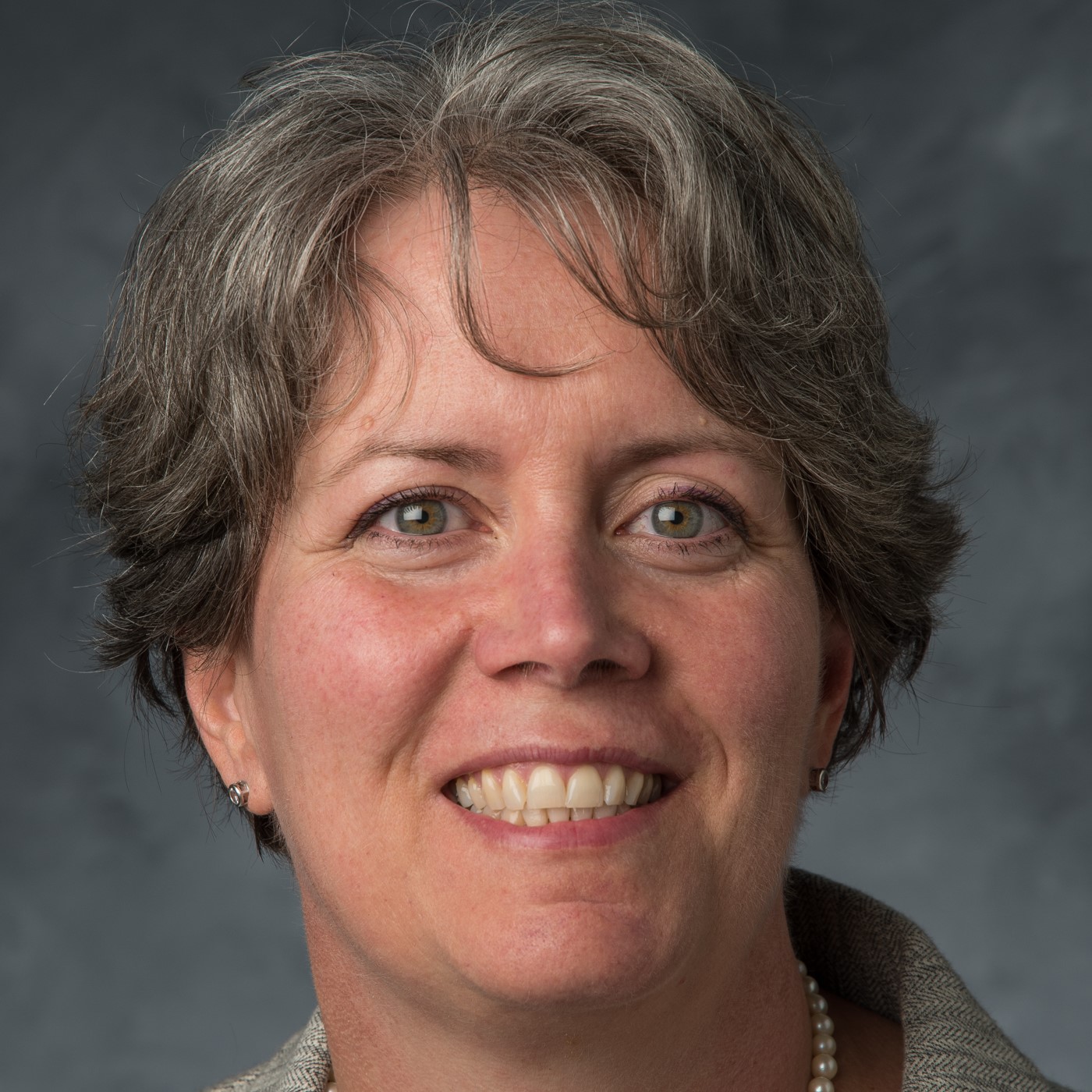 Teresa Judge-Ellis, DNP, ARNP, FNP-BC, PMHNP-BC, FAAN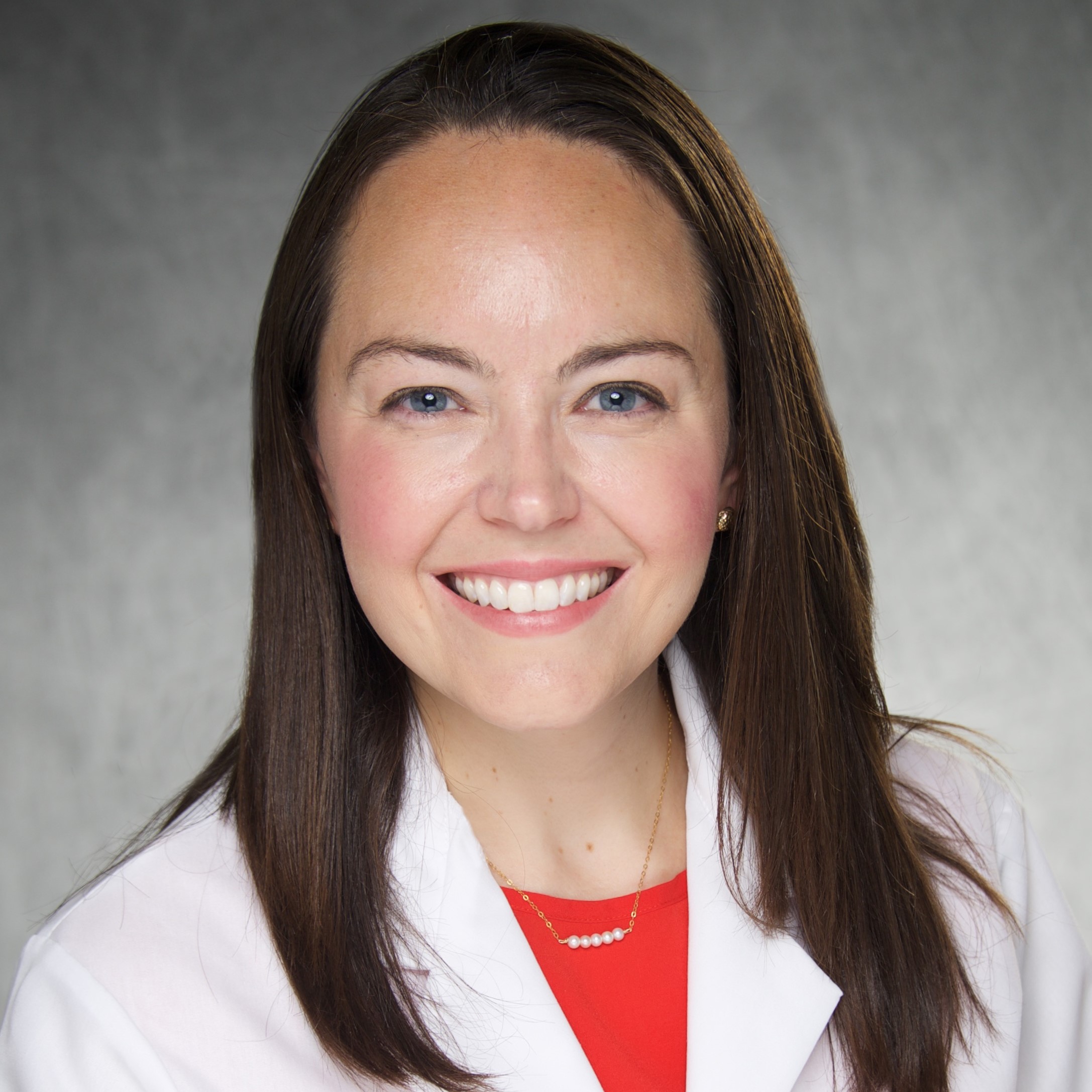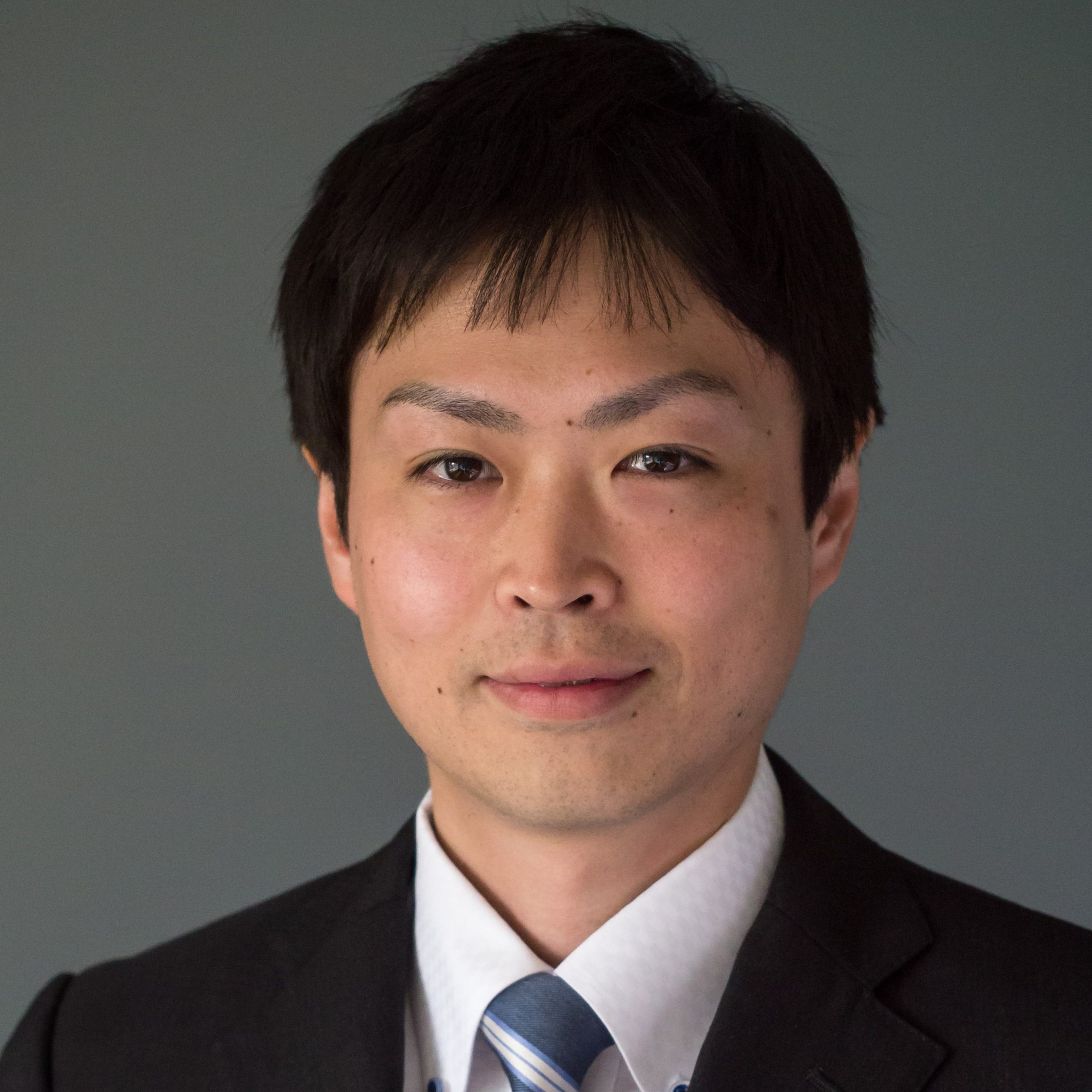 Iowa City – Rural Scholars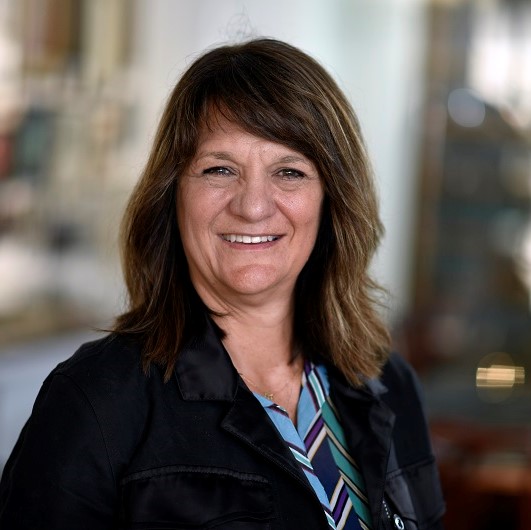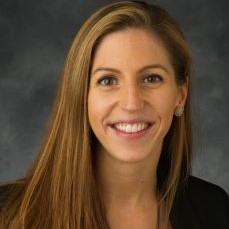 Jaime Wilson, DNP, RN PCCN-K
Jaime.wilson@va.gov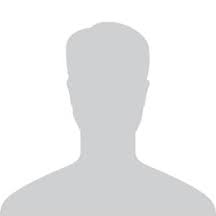 Delanie Hurst
delanie.hurst@va.gov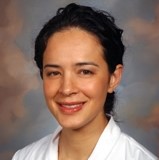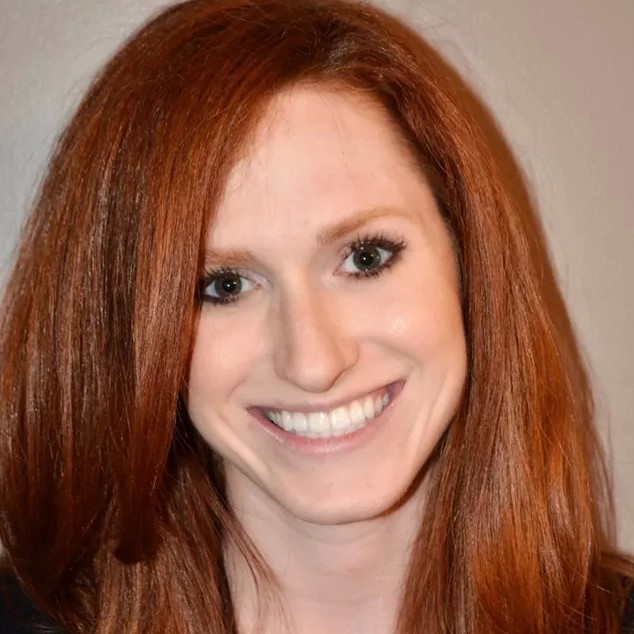 2020
Sherry Brewer, MD, IFMCP, ABoIM
Jennifer Eickstaedt, ARNP, NP-C
2019
Jaime Wilson, DNP, RN, PCCN-K
Harry Porterfield, DO
Melissa Swee, MD
2018
Aref Bin Abdulhak, MD
Stephanie Edmonds, RN, PhD
2017
Ethan Kuperman, MD
2016
Joshua Buck, MD
Kirstin Manges, RN, BAN
2015
Jacinda Bunch, MSN, RN
Courtney Olmsted, MD
Yolanda Villalvazo, MD
2014
Michihiko Goto, MD
Daniel Lose, BSN
Hilary Mosher, MD
2013
Arwa Aburizik, MD
Patricia Groves, PhD
Ashish Malhotra, MBBS
2011
Victoria Steelman, PhD, RN
Michael Ohl, MD
2010
Archana Laxmisan, MD
2009
Jorge Go, MD
2008
Jaclyn Anderson, D.O.
Katrina Cannon, MD
Ann Curtis, MD
Rajil Karnani, MD
2007
Thad Abrams, MD
2006
Ioana Popescu, MD
Kent Ray, D.O
2002 
Bill Barry, MD
Craig Clark, D.O.
Chitra Komal Jaipaul, MD
2001
Peter Kaboli, MD