Our program site is known for a robust research infrastructure to support fellows in their scholarly endeavors whether they follow traditional health-services careers or healthcare delivery and QI.
Faculty at our VAQS site are sought after for their expertise in research methods and specific content. Expertise includes nurse-physician communication, rural health, infection control, pharmacy and statistical methods. In addition, expertise in implementation methods is sought in the areas of mental health care delivery, novel clinical programs, hospital medicine and transitions of care, and healthcare administration.
Fellows come to our VAQS site to gain an expertise in locally driven quality improvement and access to VA data sources and expertise.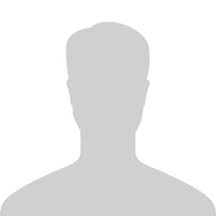 Gatr-Alnada Gheriani, MBChB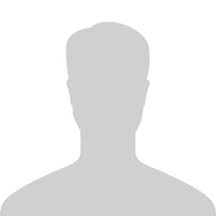 Jasmine Estrada, MD
Iowa City – Rural Scholars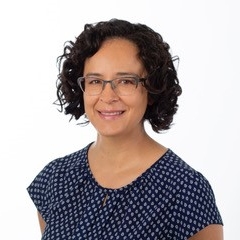 Karla Miller, MD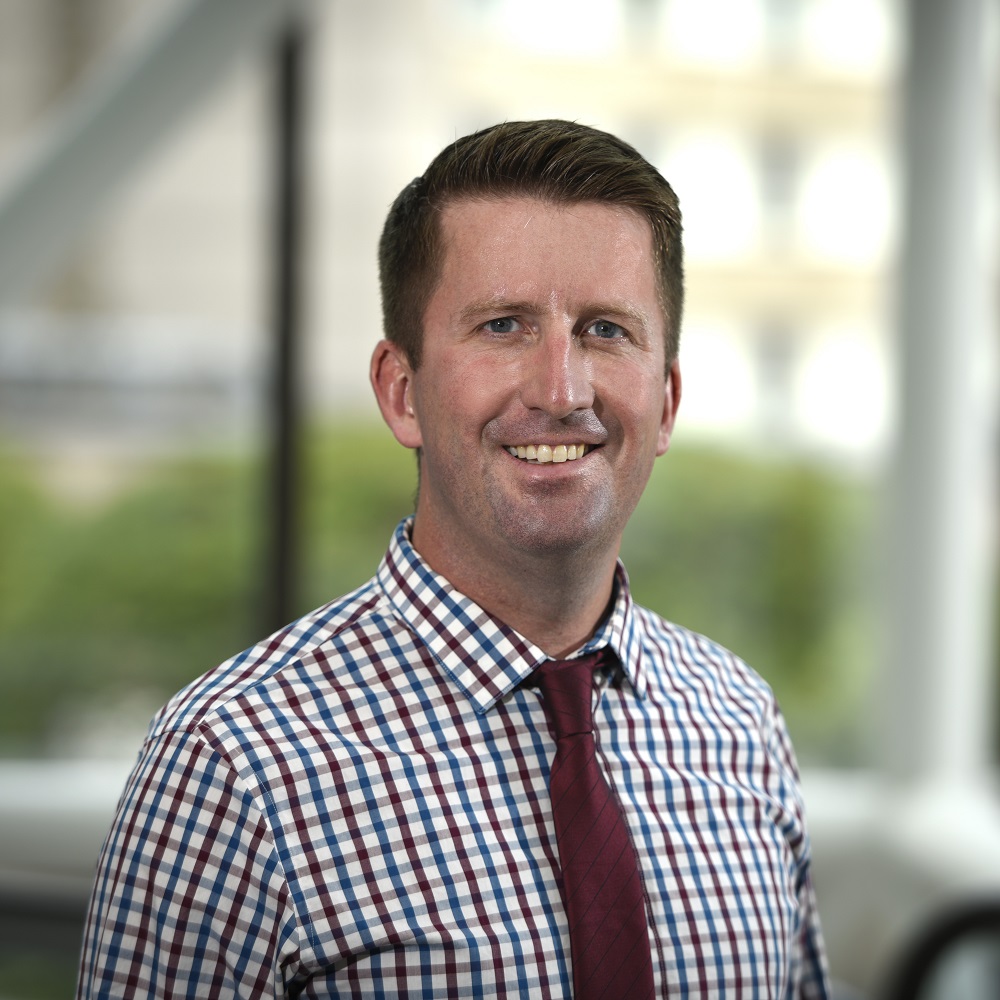 Bailey Noble, DNP, ARNP, FNP-PMHNP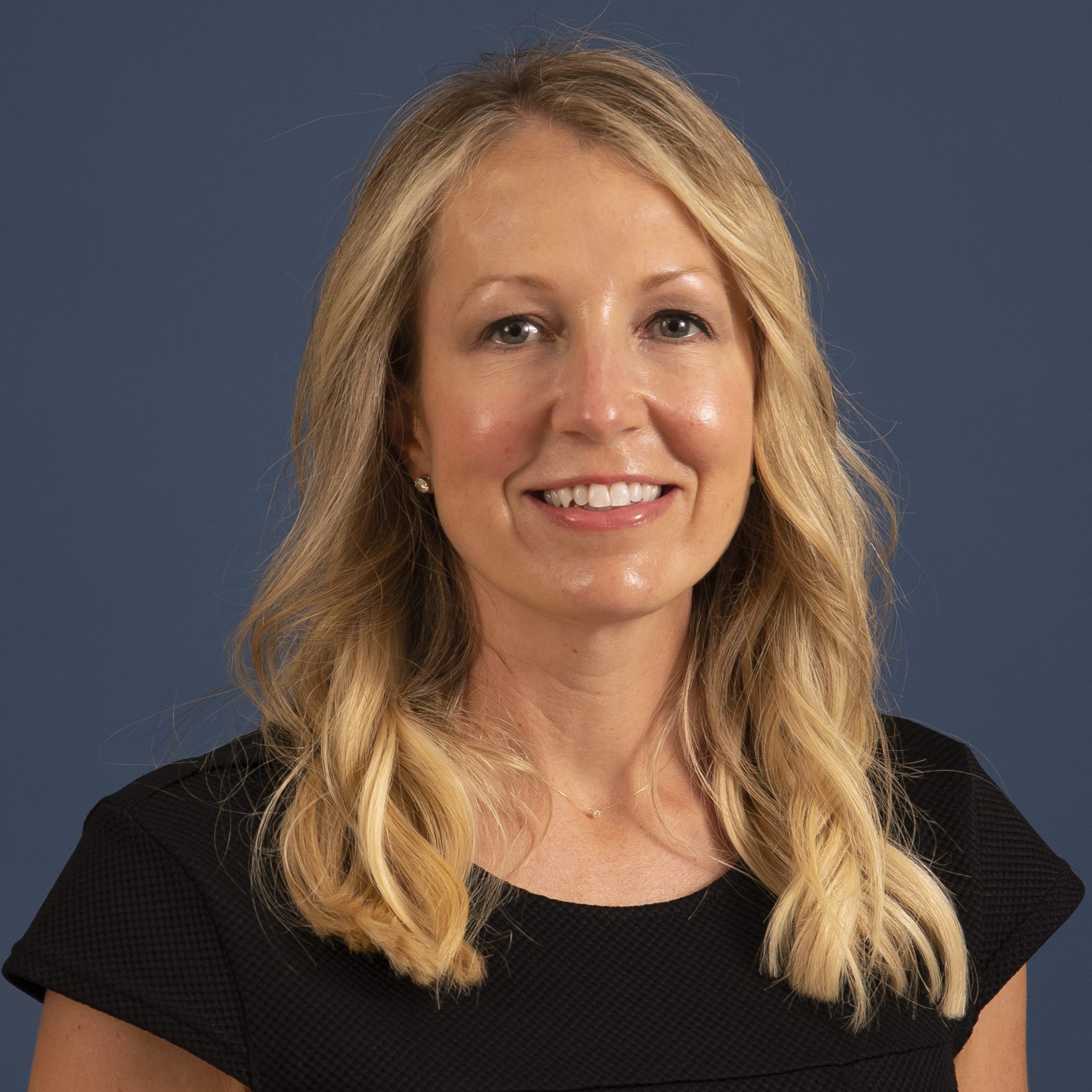 Tara Downs, PharmD, BCACP, BCGP