Program Leadership
The Houston team has been coordinating the VAQS program since 2015.
The center coordinates the development, implementation, and evaluation of the program.
Director, VA Quality Scholars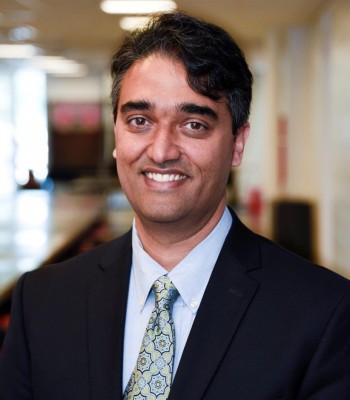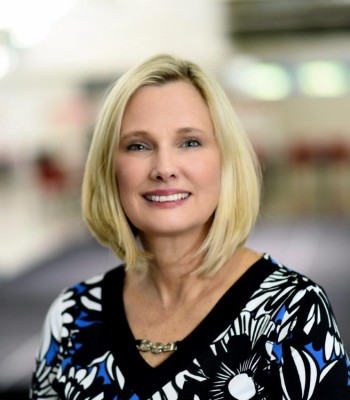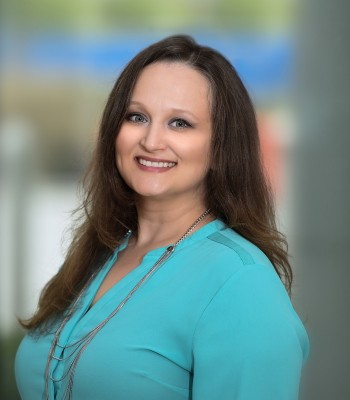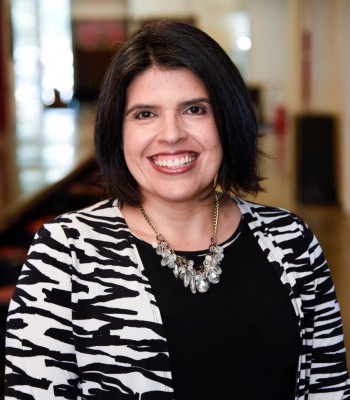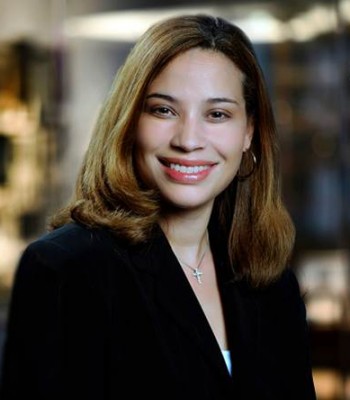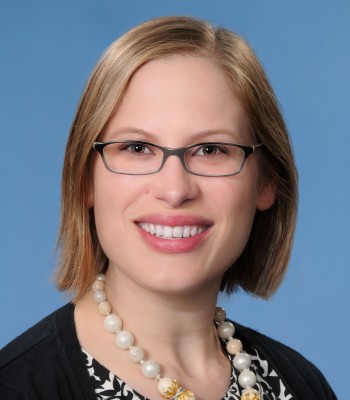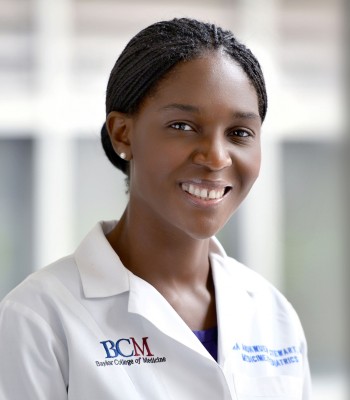 Staff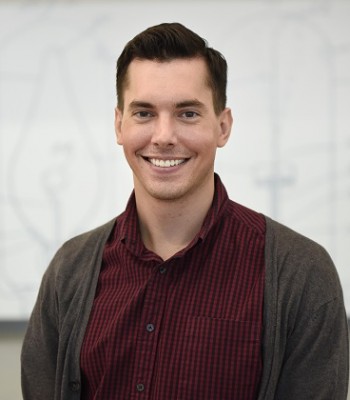 Educational Leadership Fellows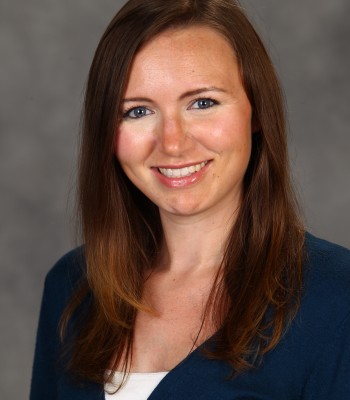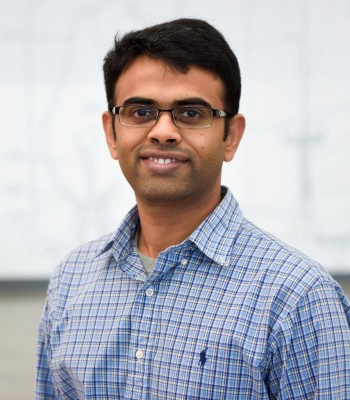 Education Fellowship Alumni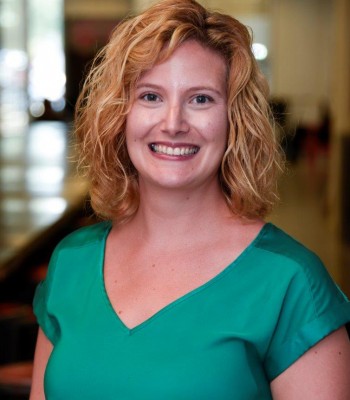 Jennifer Bryan, PhD
2015-2017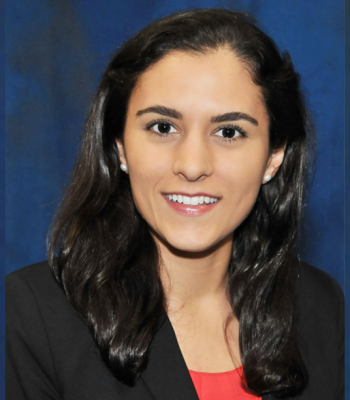 Isabelle Kusters, PhD, MPH
2016-2017
Isabelle Kusters, PhD, MPH, is an Assistant Professor in the Department of Clinical, Health, and Applied Sciences at the University of Houston Clear Lake, and a Health Policy Scholar at the Baylor College of Medicine Center for Medical Ethics & Health Policy.  Dr. Kusters' current research focuses on health insurance coverage and access to cancer screening services for immigrant populations. She is also interested in the ways in which translation and interpretation services affect access to, and quality of, care for limited English proficient patients.  Dr. Kusters completed her postdoctoral research fellowship at the Department of Veterans Affairs' Center for Innovations in Quality, Effectiveness, and Safety and at Baylor College of Medicine in Houston, Texas.   She earned her graduate degrees at the University of Texas School of Public Health, and an undergraduate diploma from the University of Texas at Austin.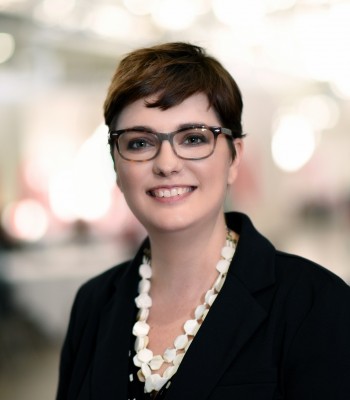 Jessica Uriarte, DrPH, MPH
2015-2016