Our program site is known for interprofessional training, quality and safety education, health services research, surgical outcomes, and inpatient quality care (nurse-led interventions and others). Our site includes fellows from nursing (pre/post PhD and DNP doctoral students), pharmacy, and medicine (from surgery and medicine- including GIM, Hospital medicine and other sub specialties).
Faculty at our Birmingham VAQS site are sought after expertise and recognition in signature programs and areas of excellence (ex: nurse staffing, work environment, and quality indicators, implementation science, surgical outcomes, community interventions, HIV /hepatitis C, rheumatology, medical education, informatics, personalized medicine)
Fellows come to our Birmingham VAQS site for the culture of interprofessional mentorship and the wide areas of excellence and opportunities.
Our alumni are healthcare leaders in practice and academia, quality and safety competencies, improvement and implementation science in nursing and interprofessional.
For additional information about the VAQS Birmingham site, please visit here!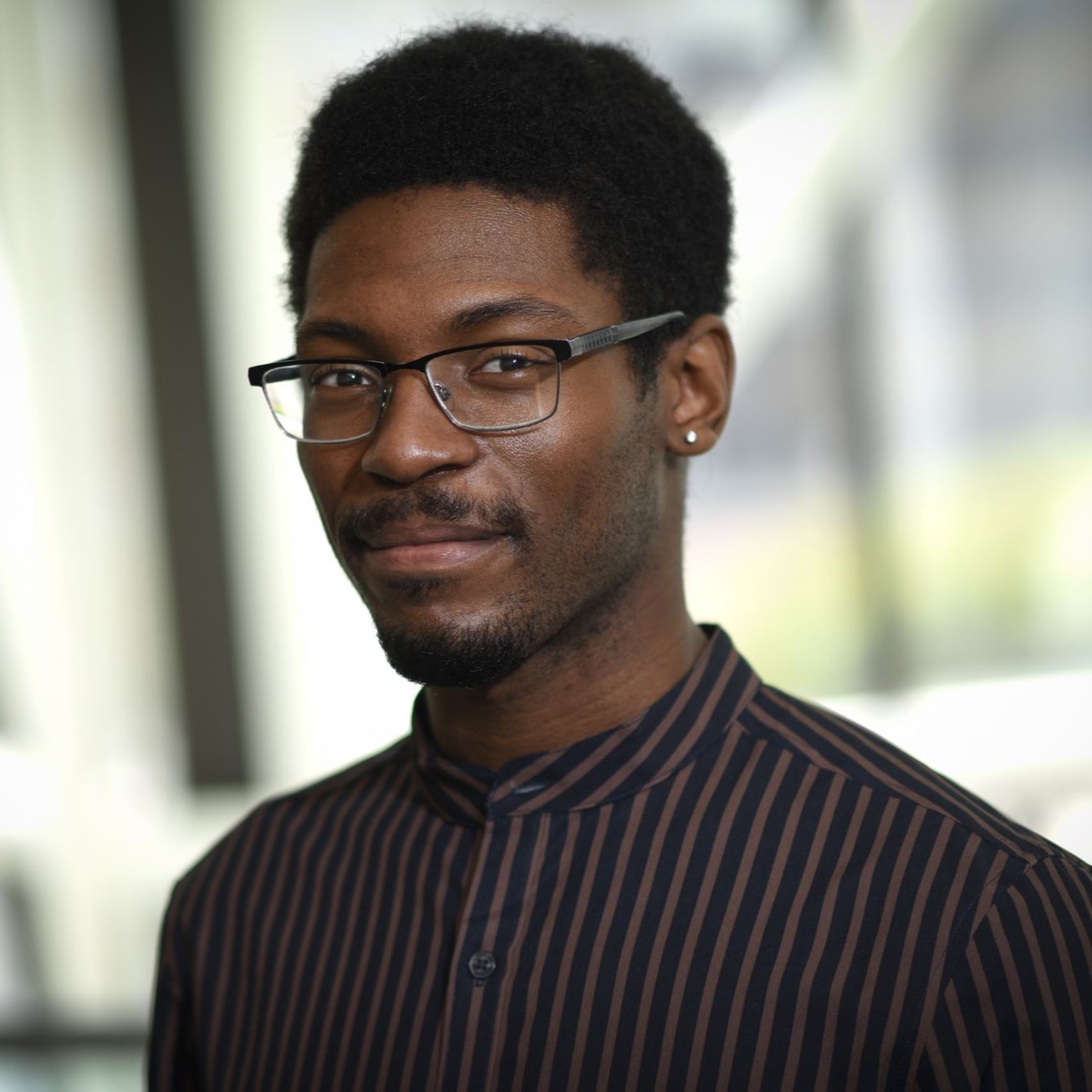 Jeffrey Onyeador, PharmD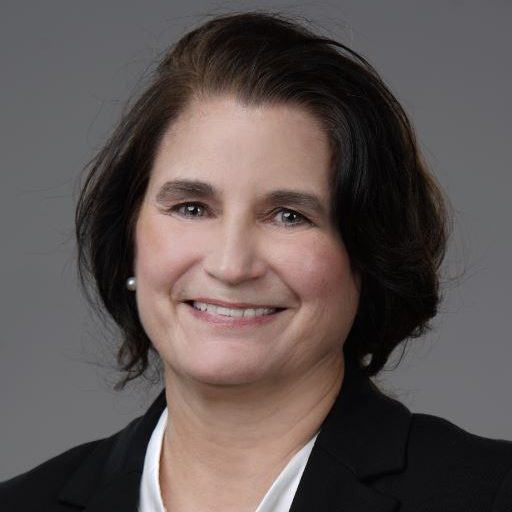 Cheryl Elliott-Dawe, PhD, RN, CNOR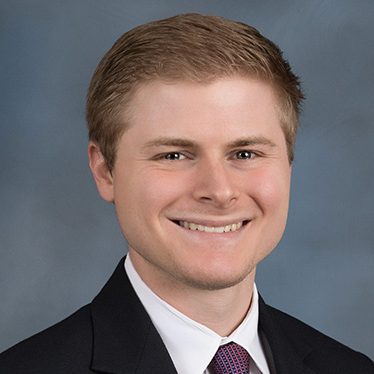 Charles Banks, MD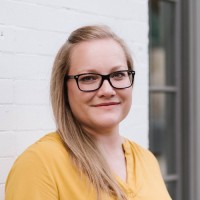 Rebecca Suttle, DNP, CRNP, AGACNP-BC
Asiah Ruffin, BSN, RN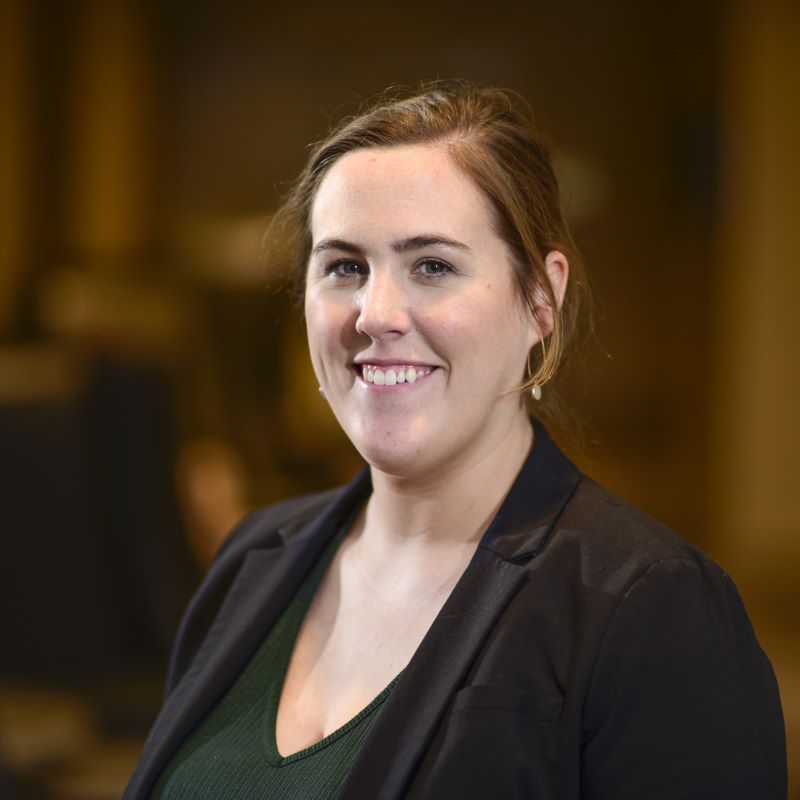 Wendelyn Oslock, MD, MBA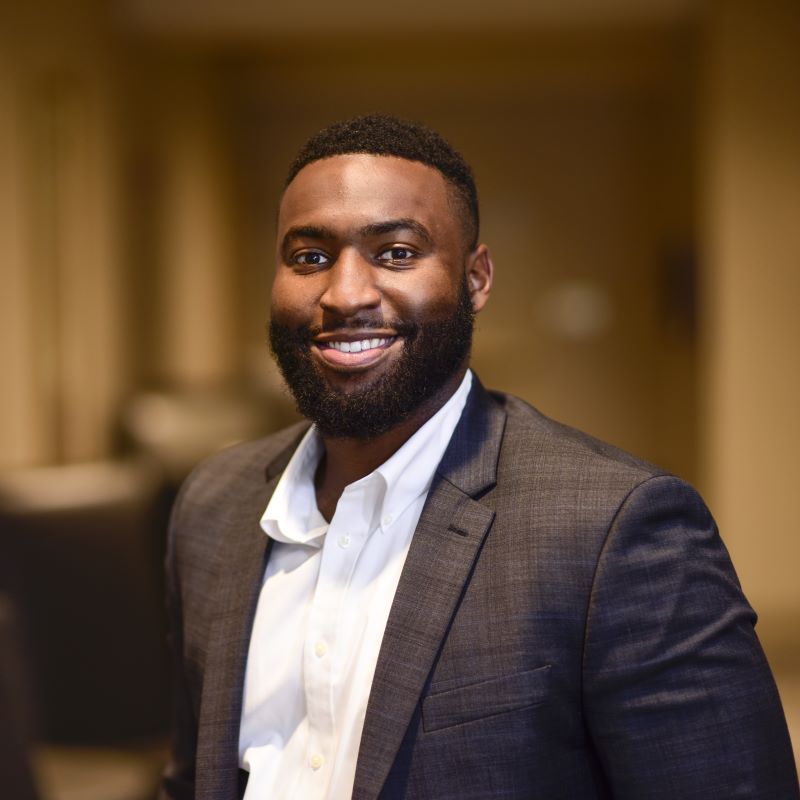 Zacchaeus Hampton, PharmD
2023
Adam Lucy, MD
Sarah Elizabeth Byrd, PhD, RN, CNS
Shelby Bergstresser, MD
Tracey Dick, PhD, RN, CNE, COI, CPPS
2022
Jarrett Wright, PharmD, MSHIA
Margaret Johnson, MD
Shannon Sapp Layton, DNP, RN, LICSW, PIP, NEA-BC, CNL, CWCN
2021
2020
Collin Plourde, PharmD
Jacquelyn Lambert-Davis, DNP, RN
Michael Frank Gleason, MD
Samantha Baker, MD
2019
Elise Dasinger, PHARMD, MHA
2016
Tonya Breaux-Shropshire, PhD, MPH, RN
2015
Jennifer Trevor, MD
Natalie Wilson, PhD(c), DNP, ANP-BC, MPH, AAHIVS
2014
Kierstin, Leslie, MD, MSHA
Tracy Shamburger, PhD, RN
2013
2012
2011
Victor Sung, MD
Vincent Pair, DNP, RN
2010
Adolfo Pena, MD
Amanda Salanitro, MD, MSc, MSPH
Michael Burton, MD
2009
Angelo Gaffo, MD, MSPH
Trina McKenzie, MD, MPH
2008
Mike Passarella, MD, MSPH
2007
Edmon Tipton, MD, PhD
Tercio Lopes, MD, MSPH
2006
Joseph Tan Chan, MD, MSPH
2005
Christine Heckemeyer, MD, MSPH
Katri Palonen, MD, MSPH
Wendy Gomez, MD, MSPH
2003
2002
2001