The Ralph H. Johnson VA Medical Center (RHJVAMC) is a SAIL 5-star rated, level 1A VA healthcare system. Our facility has won 4 separate "Zero Harm" Awards in 2017 from the South Carolina Hospital Association and has developed award-winning multidisciplinary programs to improve opioid safety and reduce opioid-benzodiazepine co-prescribing. Our facility has a robust quality improvement and patient safety (QI-PS) culture and offers a full range of healthcare training programs, including:
OAA-funded VA Chief Resident for Quality and Patient Safety
National Center for Patient Safety-funded VA Patient Safety Center of Inquiry (PSCI)
Health Services R&D – Centers of Innovation (COIN) – Charleston Health Equity and Rural Outreach Innovation Center (HEROIC): Through HEROIC, our facility enjoys ongoing QI and funded research collaborations with VISN7 leadership, VISN7 sister facilities, the VA Office of Community Care, the Office of Rural Health, and the Office of Health Equity. Learn more about HEROIC here.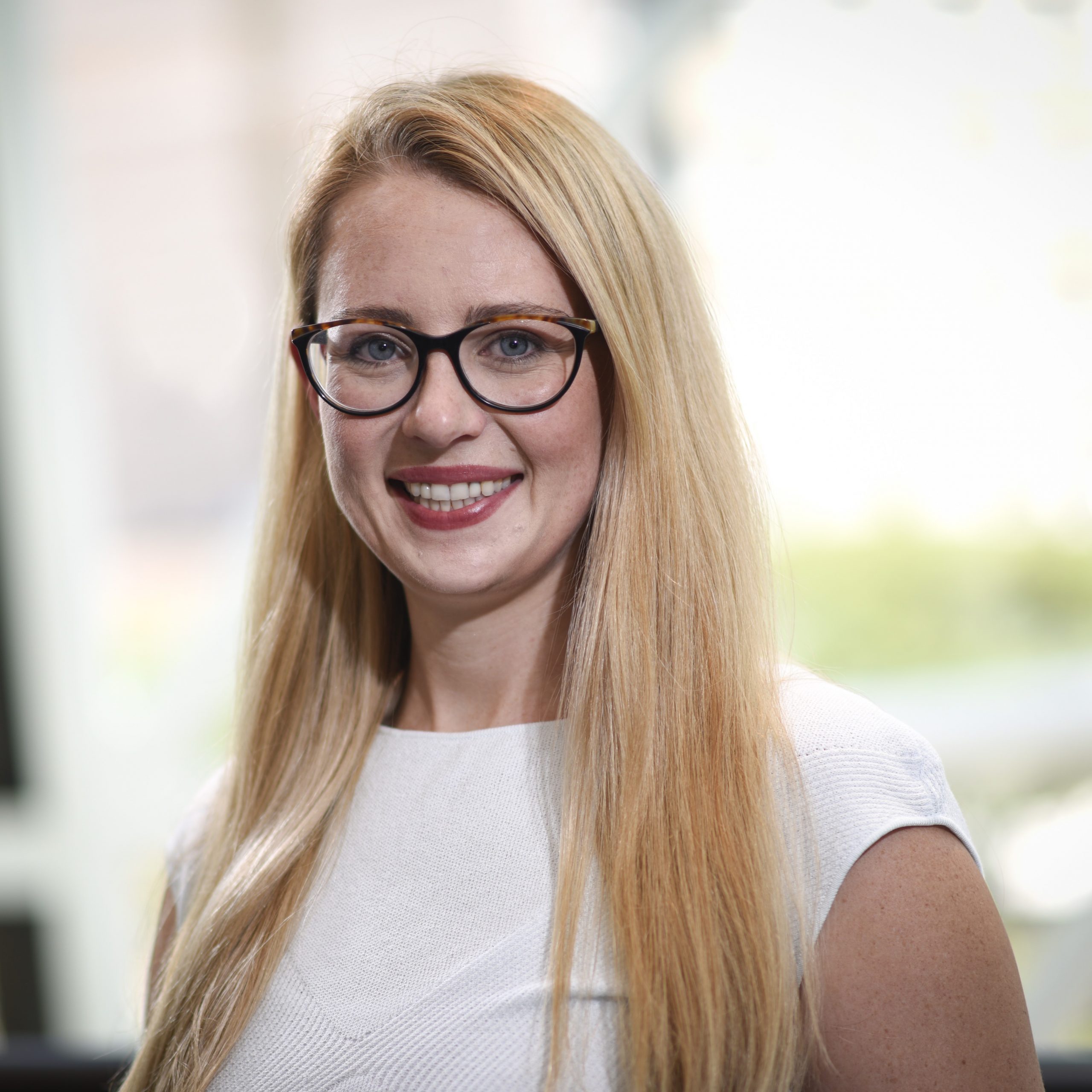 Chelsea McConnell, DNP-FNP, BSN, RN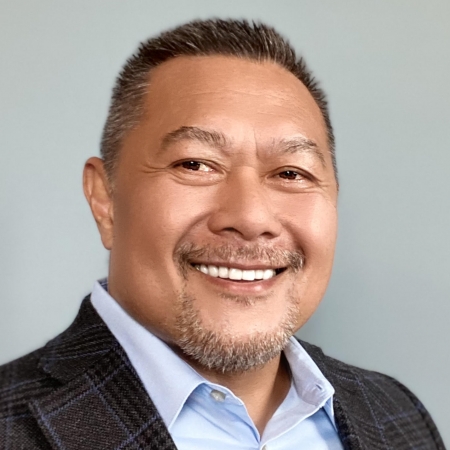 Davis Austria, DNP, MSN, MBA, RN-BC, PMP