The Ralph H. Johnson VA Medical Center (RHJVAMC) is a SAIL 5-star rated, level 1A VA healthcare system. The Ralph H. Johnson VA Health Care System (RHJVAHCS), located in Charleston, SC, provides care to over 70,000 Veterans in coastal South Carolina and Georgia. Our facility, affiliated with the Medical University of South Carolina (MUSC), is a national leader in clinical care and research ranking among the top 10 VA facilities in total research funding. In addition to the entire complement of clinical training programs, we offer advanced fellowships in Quality Improvement, Health Services Research, and Mental Health. Our facility has a robust quality improvement and patient safety (QI-PS) culture and offers a full range of healthcare training programs, including:
OAA-funded VA Chief Resident for Quality and Patient Safety
Health Services R&D – Centers of Innovation (COIN) – Charleston Health Equity and Rural Outreach Innovation Center (HEROIC): Through HEROIC, our facility enjoys ongoing QI and funded research collaborations with VISN7 leadership, VISN7 sister facilities, the VA Office of Community Care, the Office of Rural Health, and the Office of Health Equity. Learn more about HEROIC here
Charleston, Providence, and Iowa City Evidence-Based Policy Evaluation Center funded by the VA Quality Enhancement Research Initiative (QUERI)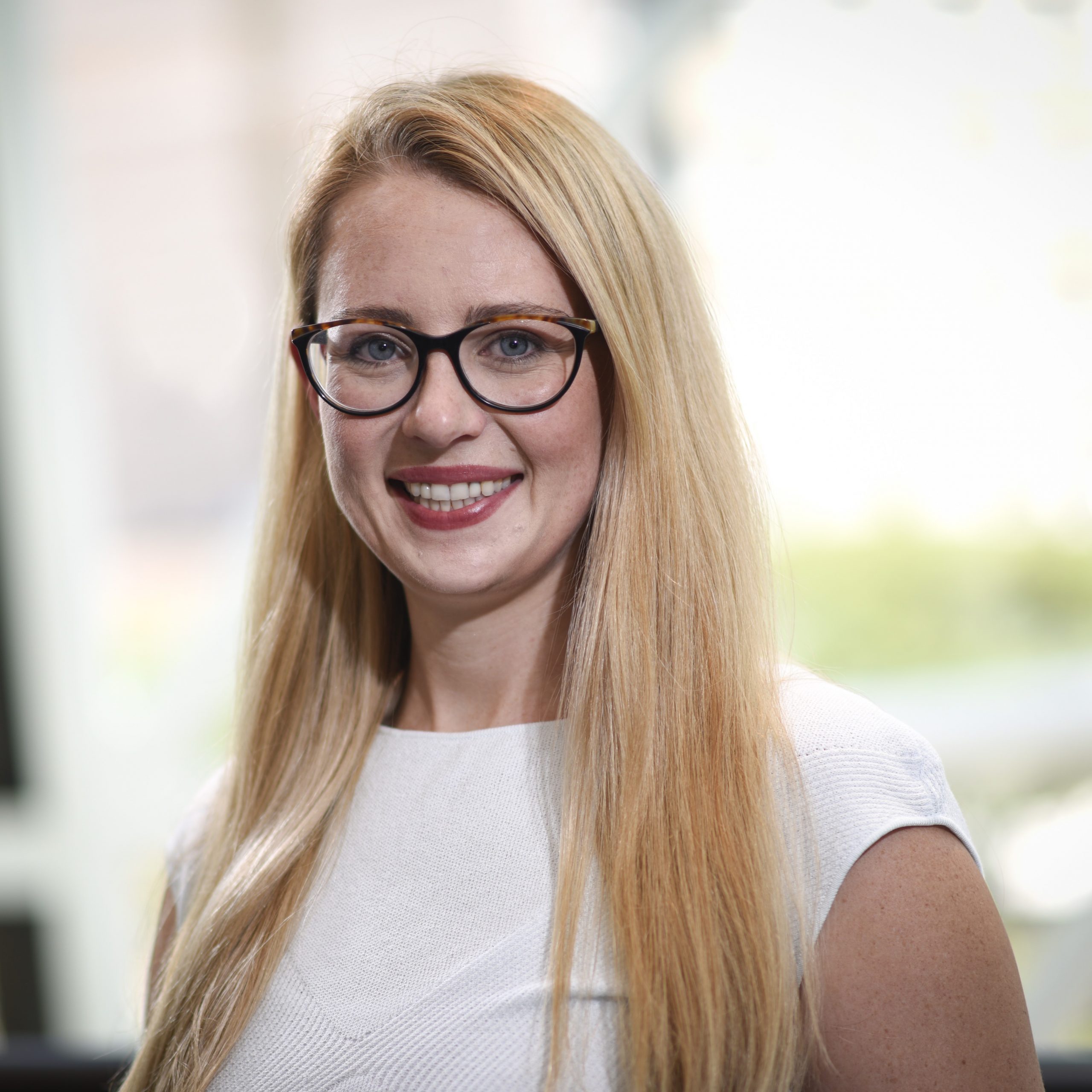 Chelsea McConnell, DNP-FNP, BSN, RN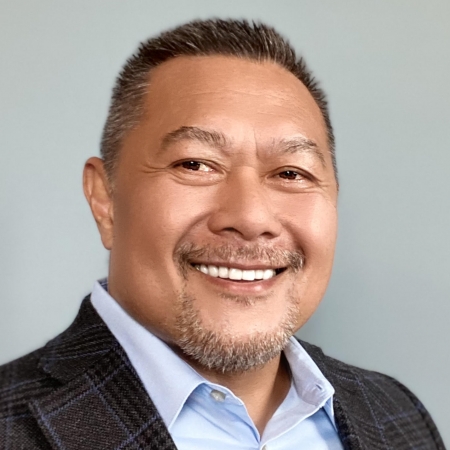 Davis Austria, DNP, MSN, MBA, RN-BC, PMP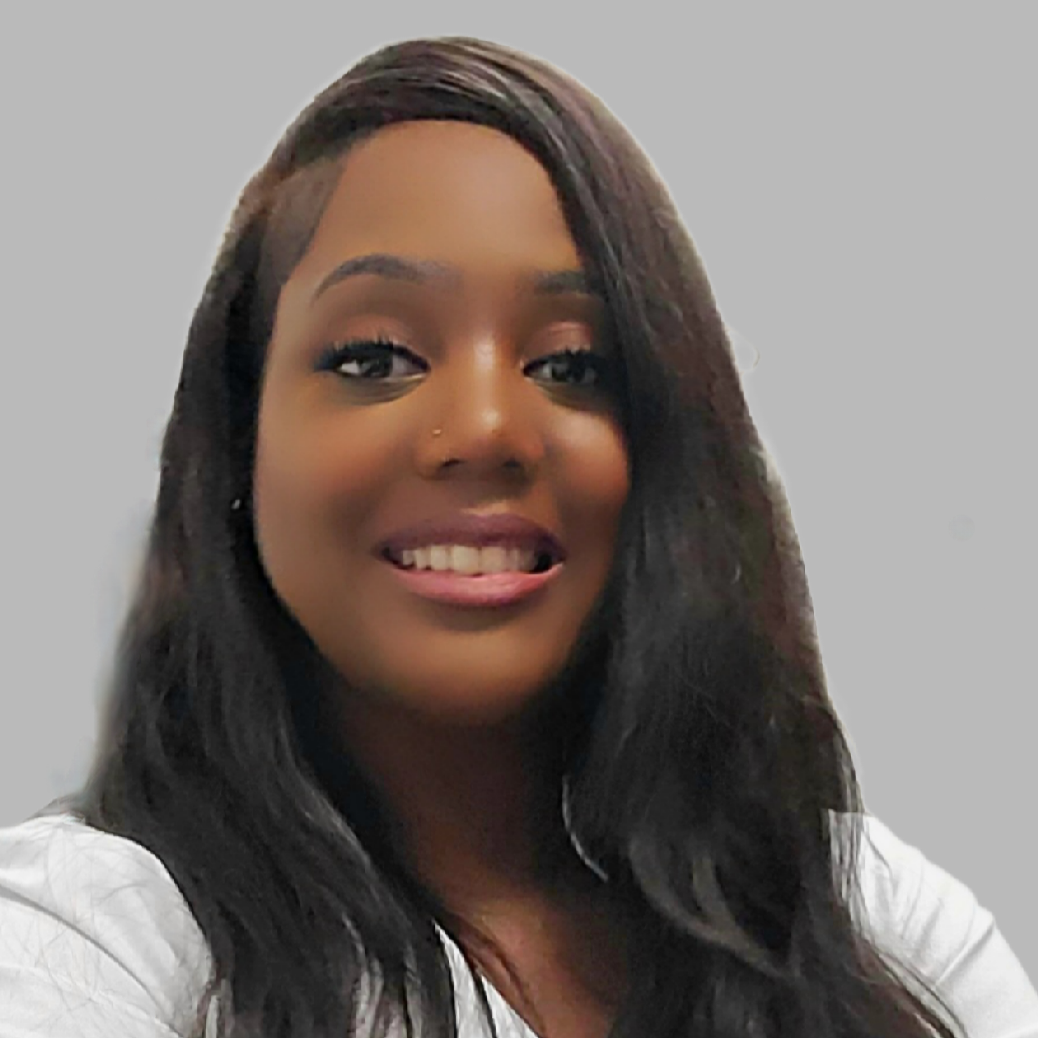 Lakara Profit, DNP, APRN, PMHNP-BCe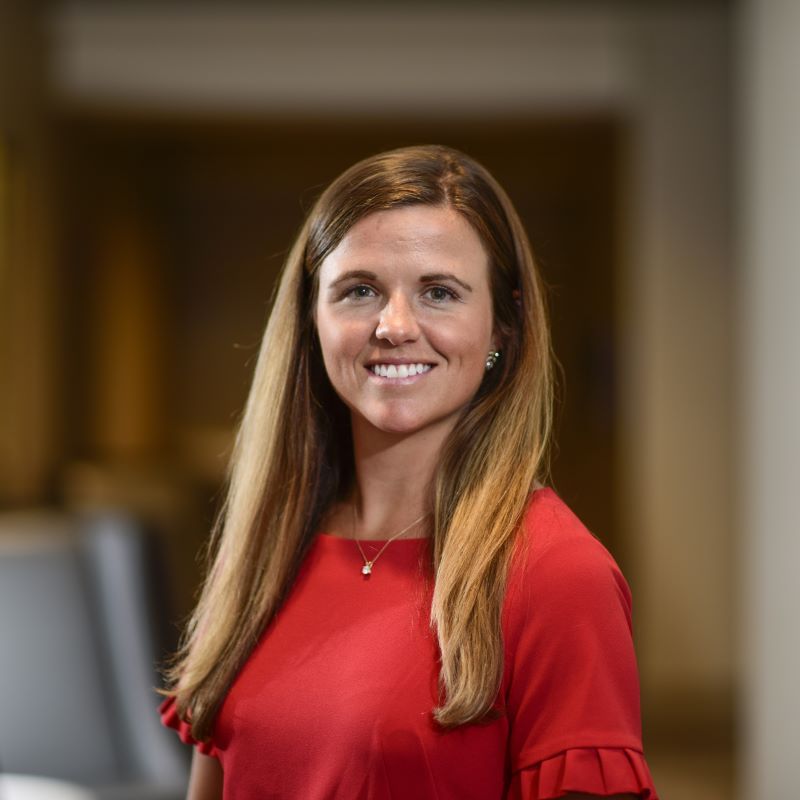 Macelyn Batten, D.O.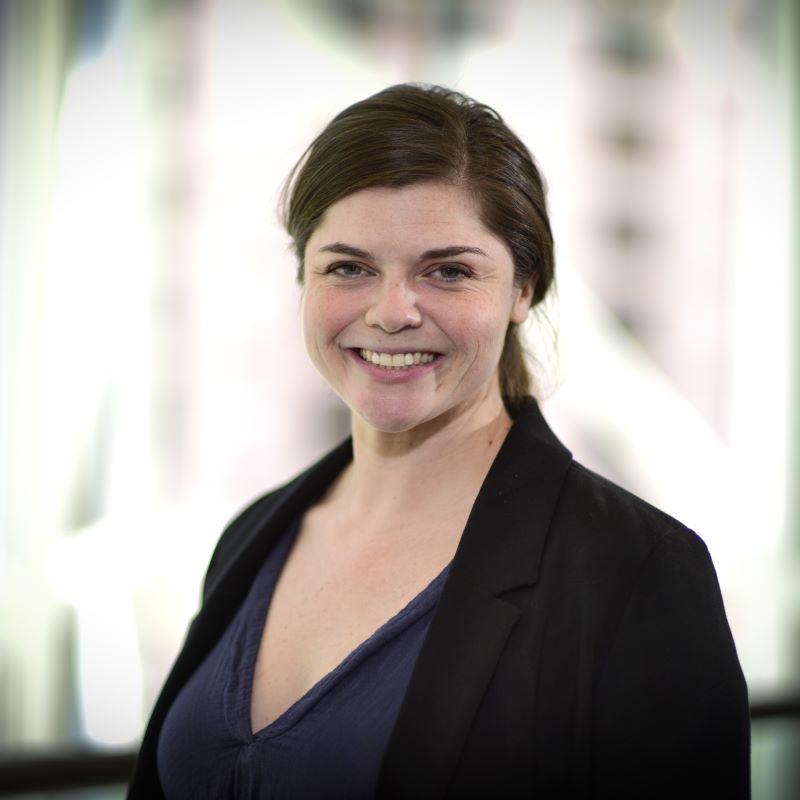 Carolyn Batie, DNP, FNP-C