Our program site is fortunate to have Magnet recognition at both the Atlanta VA Medical Center and its primary affiliate, Emory University. We are recognized for the strength of collaboration with regional partners – Emory University, Georgia Institute of Technology, WellStar and Morehouse School of Medicine. Our site is known for providing Interprofessional mentorship, including professional development through additional training opportunities at Emory University's School of Nursing, School of Public Health and Graduate Schools.
Faculty at our Atlanta VAQS site are sought after for their expertise in implementation science, system redesign, interprofessional education, and curriculum design, particularly in the areas of quality improvement, health systems, patient safety and leadership. Our faculty are leaders in health systems and academic medical centers.
Fellows come to our Atlanta VAQS site to gain an expertise in quality improvement, implementation science and educational program design and evaluation.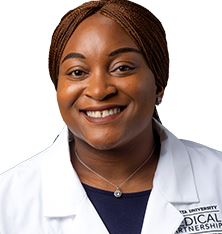 Maureen Onweni, MD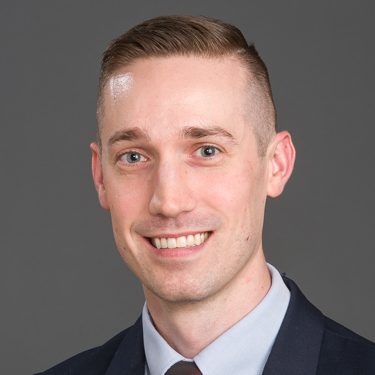 Luke Galloway, MD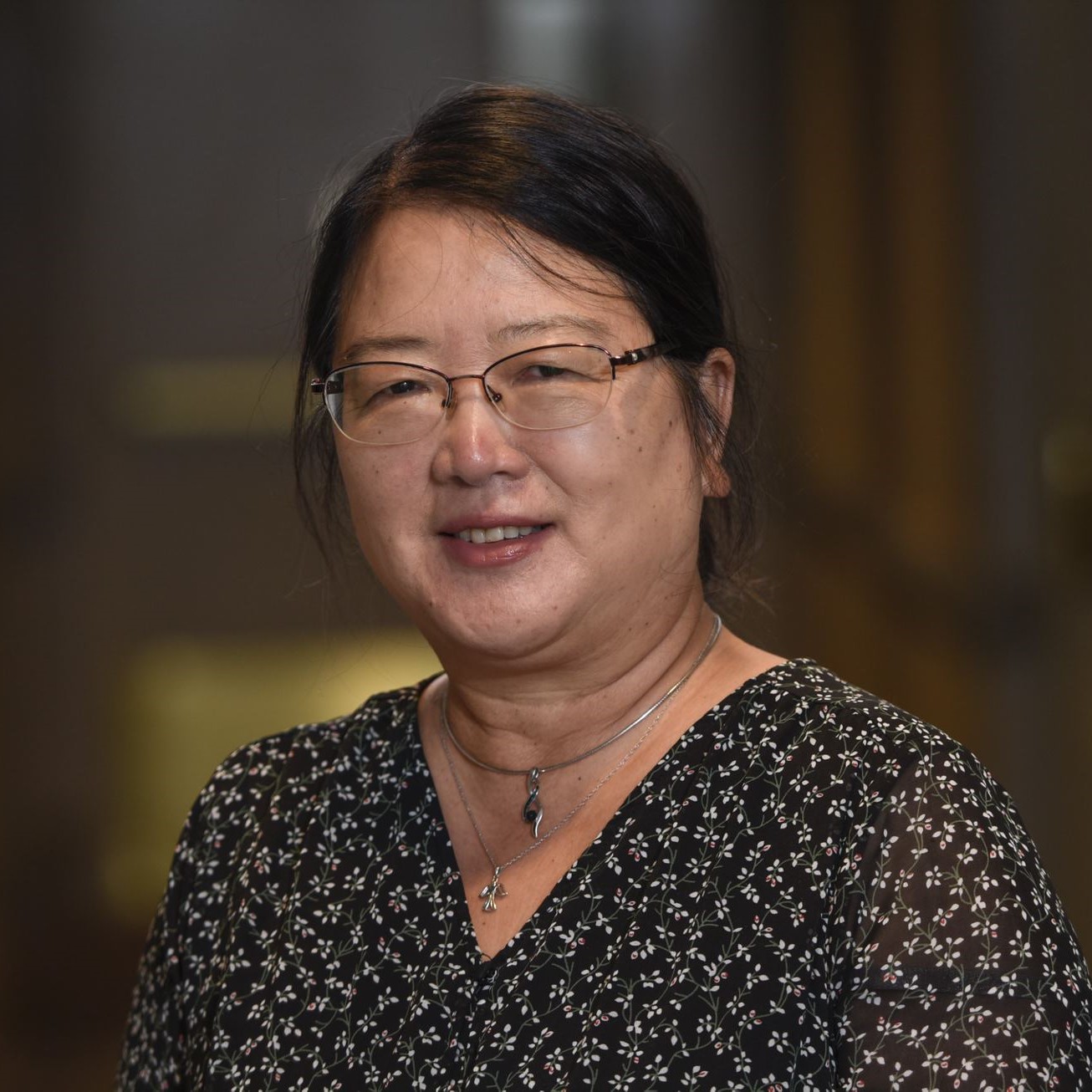 Grace Gao, DNP, PhD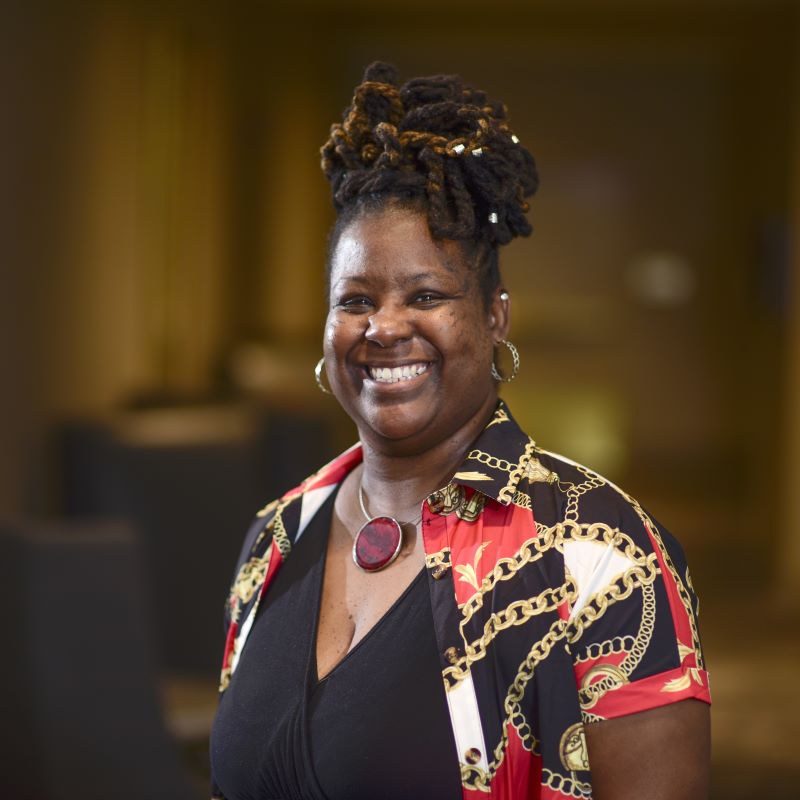 Regina Rashed, DNP, PMHNP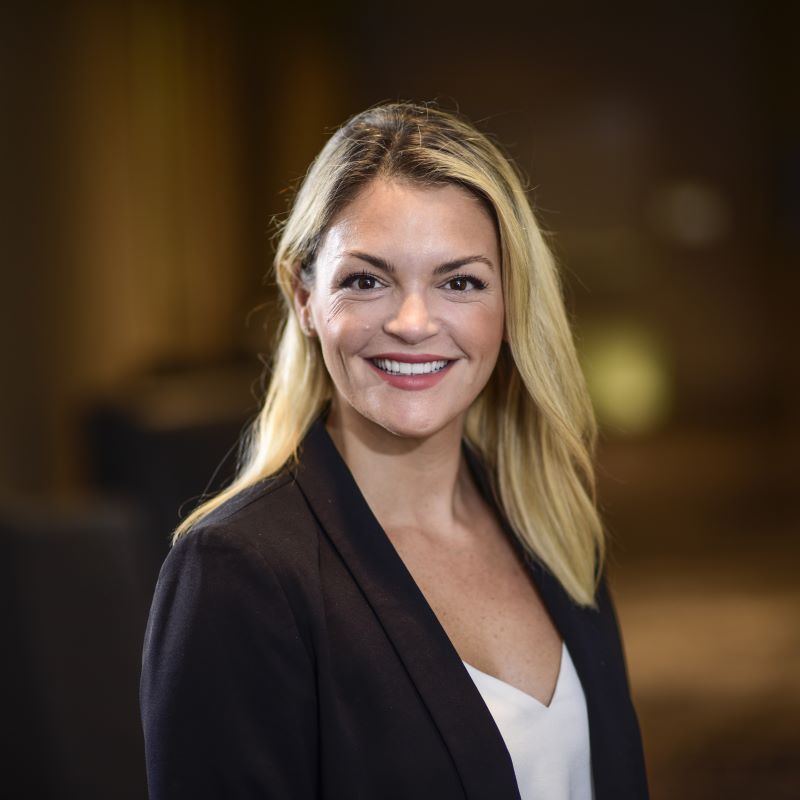 Shelby Collins, DNP, APRN, NP-C
2023
Anagha Cupples, DNP, APRN, FNP-BC, CTR
2022
2021
2020
DeAngelo Harris, MD, MS
2019
Alison Arensman
Bilal Ahmed
Javier Valle
Susan Swanson
2017
Neha Pathak, MD
Paula Tucker, DNP, FNP-BC, NP-C
2016
2015
Ingrid Duva, PhD, RN
Shani Woolard, MD
2014
Corrine Anne Abraham, RN, MN, DNP
Michael Saenger, MD, FACP