VA Quality Scholars
Fellowship, Scholarship, Mentorship
The mission of the VA Quality Scholars program is to develop leaders, researchers, and educators who will lead the way in quality improvement healthcare.
The VA Quality Scholars program consists of eight sites across the United States, as well as an affiliate site in Toronto, Canada. Each site in the US consists of a partnership between a VA hospital and an academic institution.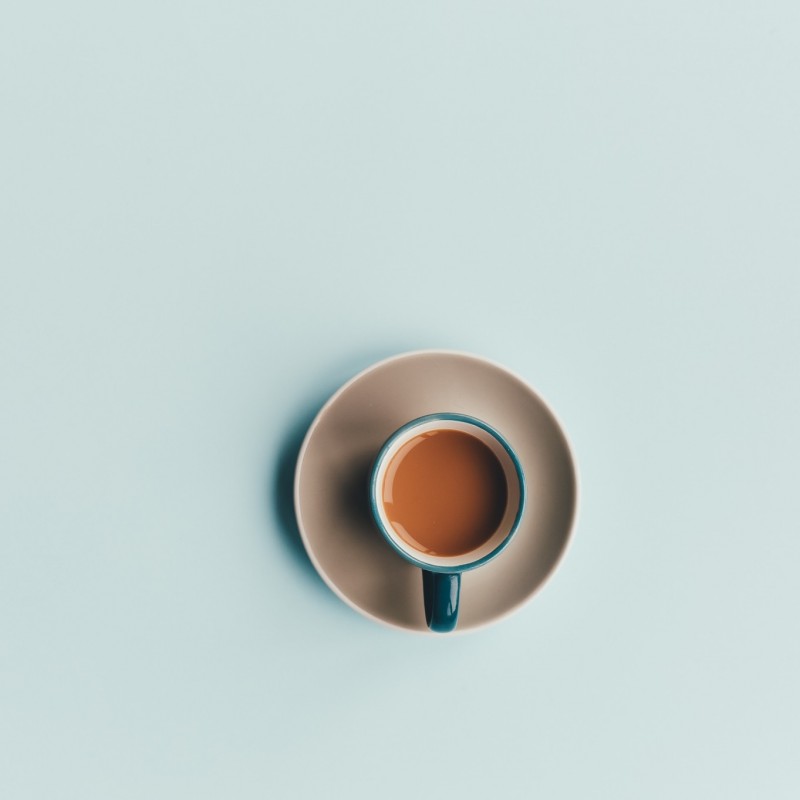 Summer Institute is the culmination of VA Quality Scholars year-long works and the international collaborative that springs forth initiatives for future endeavors. Scholars, Faculty, and Fellows enjoy a week-long conference featuring world-renowned guest speakers, innovation, and scholarly activity.