VA Quality Scholars
The VA Quality Scholars program has been training leaders and scholars in healthcare improvement for the VA for over 20 years, leading change nationally and internationally.
The VA Quality Scholars program consists of eleven sites across the United States, as well as an affiliate site in Toronto, Canada. Each site in the US consists of a partnership between a VA hospital and an academic institution. It has an interprofessional emphasis with physicians, doctoral-trained nurses, clinical psychologists and pharmacists as fellows and faculty.
The VAQS program is supported by the VA Office of Academic Affiliations and includes the Houston Coordinating Center, national program sites, and partnerships with the VA Rural Scholars program and the Toronto Quality Scholars program.
VAQS Fellowship Benefits
The benefits of our program are numerous. But here are just a few highlights.
Two-year healthcare improvement & leadership curriculum
Networking with national experts & leaders
Stipend and federal government benefits
Data analysis training and consultation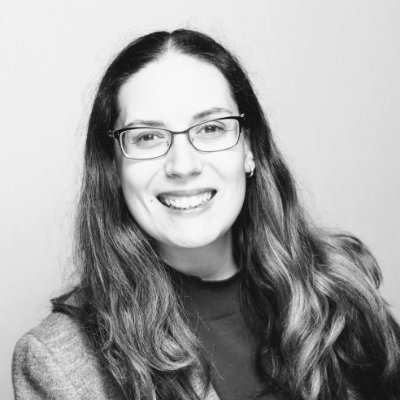 Jennifer Robles, MD, MPH, VAQS Alumni Nashville 2019
Dr. Robles was recently promoted to be the Section Chief of Urology at Nashville VA! VUMC Urology said, "She is a tremendous clinician, QI warrior, and urologic leader"!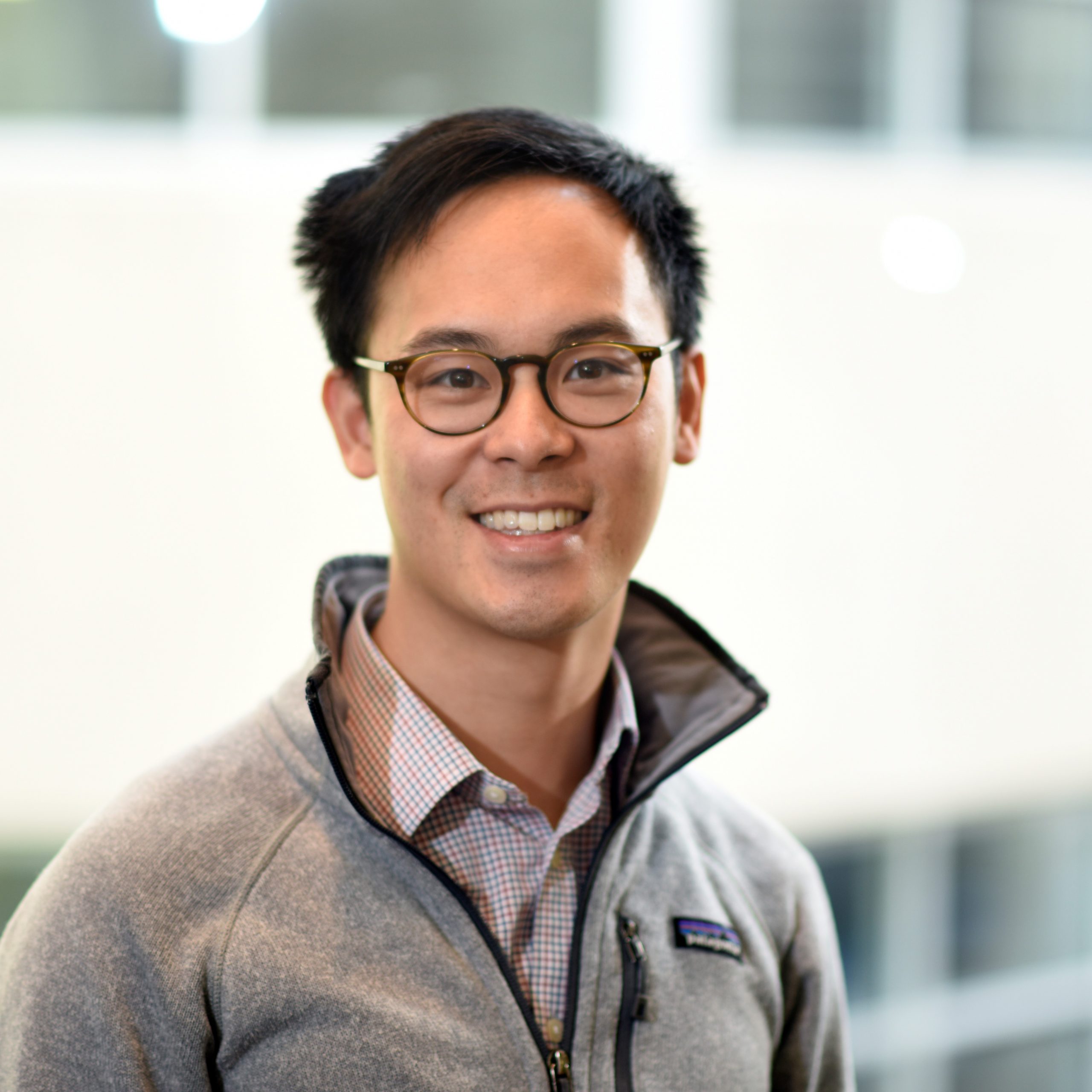 Kenneth Lam, MD, VAQS Fellow San Francisco
Dr. Lam was quoted in New York Times for a recent editorial he published in JAMA IM!
Read more here!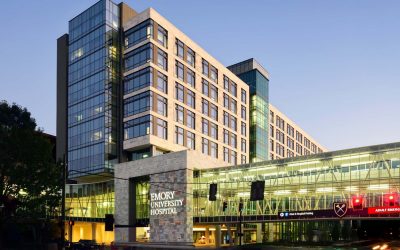 Our SitesFaculty at our Atlanta VAQS site are sought after for their expertise in implementation science, system redesign, interprofessional education, and curriculum design, particularly in the areas of quality improvement, health systems, patient safety and...
Summer Institute
Summer Institute is the culmination of VA Quality Scholars year-long works and the international collaborative that springs forth initiatives for future endeavors. Scholars, Faculty, and Fellows enjoy a week-long conference featuring world-renowned guest speakers, innovation, and scholarly activity.